Never Kenough Yarn!
Show your Kenergy AND yarn obsession with tshirts and more printed with our exclusive new design!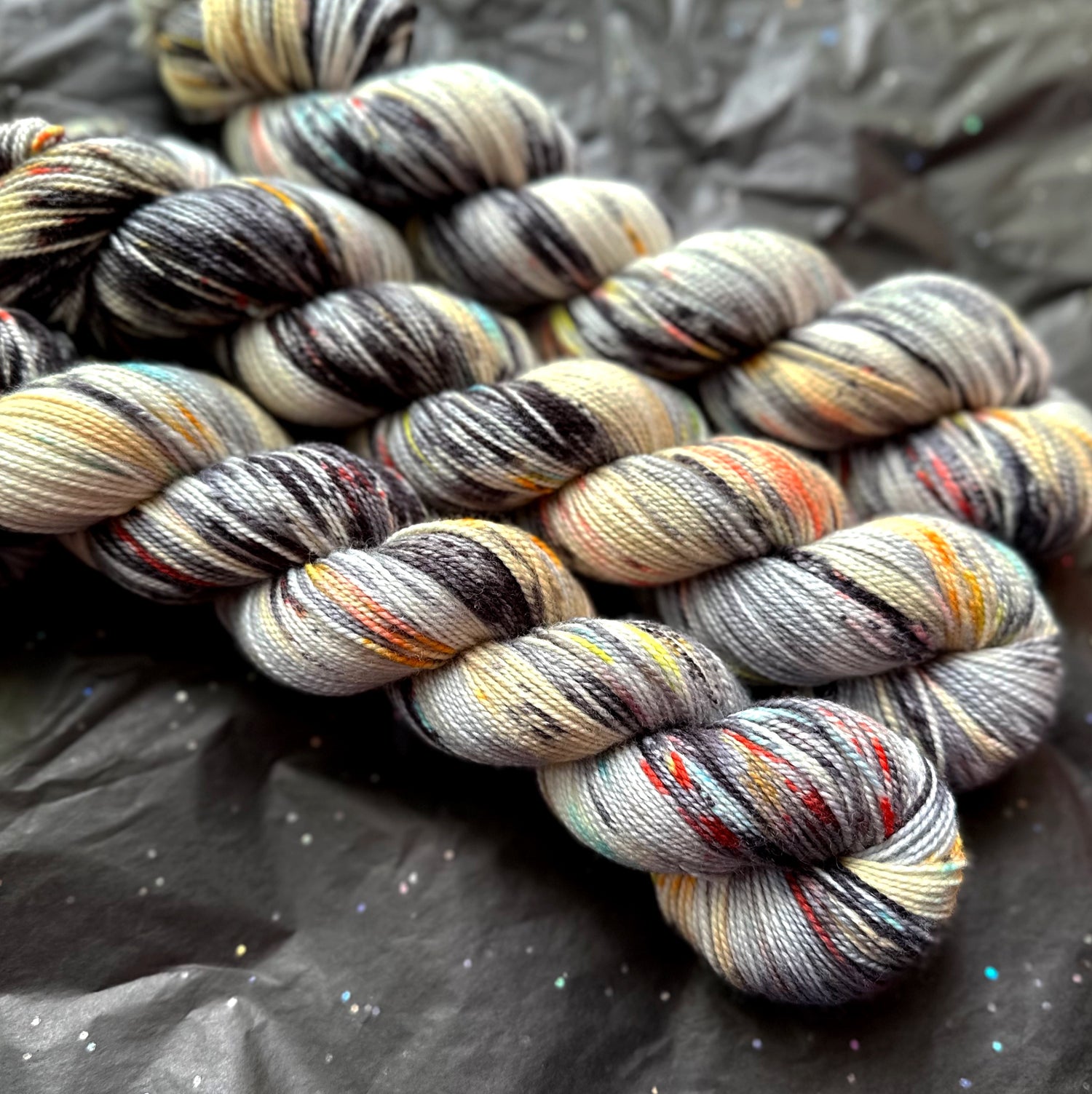 Mojo Dojo Casa House - Preorder
"To be honest, when I found out the patriarchy wasn't about horses I lost interest" - Ken
Preorder Yours!
Summer of Ken
Grab all the Kens in one place!